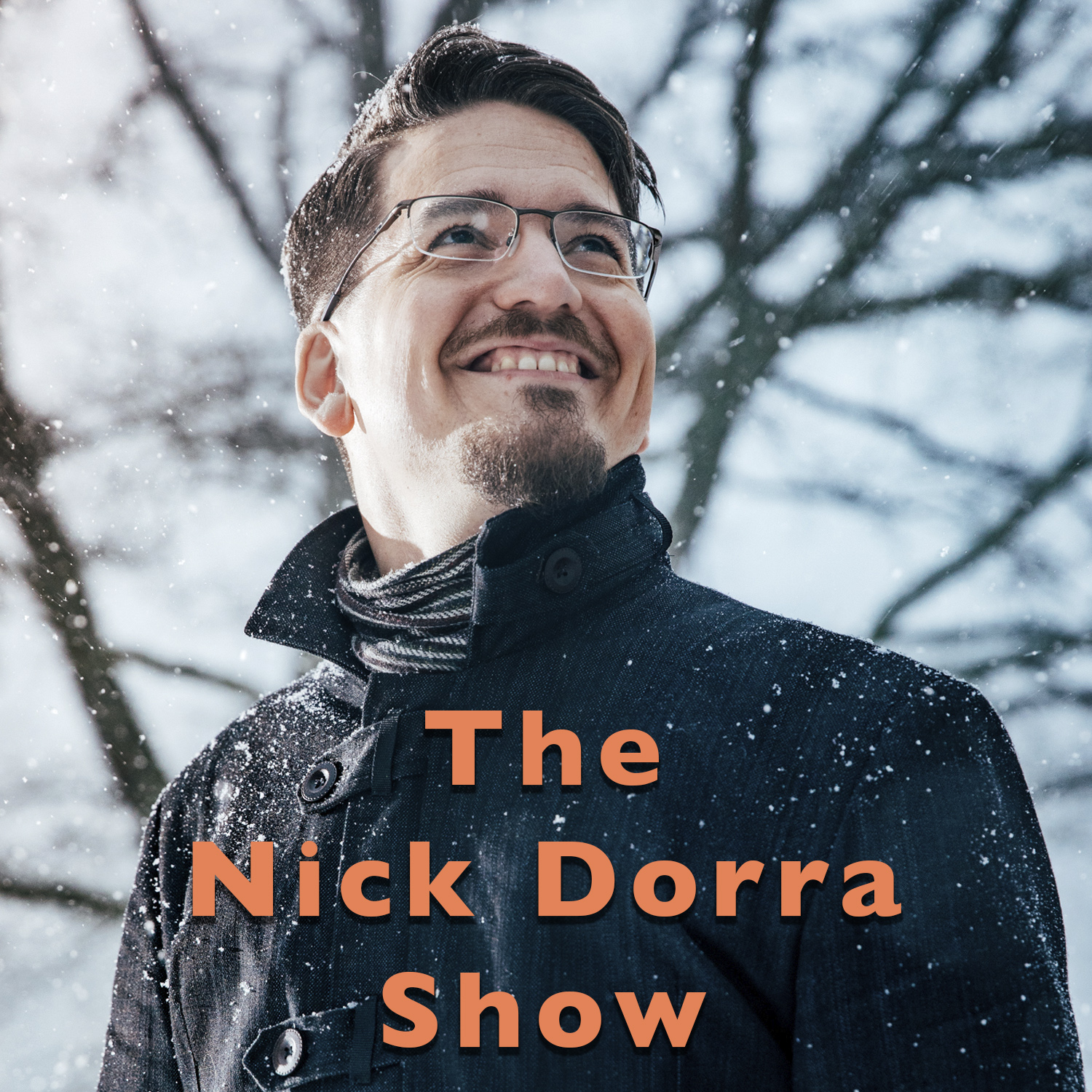 Gary Milne is the current Head of Content Development at Zodiak Kids Studios and oversees the creative development and production of a broad slate of projects across both animation and live action.
Recently, Gary provided artistic guidance in the development and production launch of Lilybuds (52 x 11'), a preschool series for France Télévisions and Discovery Kids Latin America. He was also an integral part of the small team that produced a pilot for the preschool reboot of Mumfie (based on Britt Allcroft's Magic Adventures of Mumfie), which was awarded the Pulcinella Award for "Best TV pilot" in 2018.
Before moving into development and production, Gary worked in distribution, across both sales and coproductions. This gave him a good grounding in the financial realities of content production and enabled him to develop a solid understanding of the kid's content market and where to spot commercial potential. 
This episode is kindly sponsored by CelAction, developers of CelAction2D, the 2D animation software used on some of the most successful series in the world, like Peppa Pig, Bluey and Mr. Bean.